Under-the-radar and time-honored strategies that place students ahead of the competition and into careers!



Today's job search is like driving on a single-lane road at rush hour — everyone's heading to a single destination. A dazzling resume may open the interviewer's door, but appearance and conduct can determine whether a qualified candidate lands on the company payroll or back home scouring the employment pages. The seminars below arm students with critical "soft skills" that boost confidence and increase comfort, giving a candidate a competitive edge!
The Interview Meal: Keep Your Prospects from Going Up in Flames!

Smart preparation
Appropriate attire
When to be seated and start eating
The table setting
Handling silverware
Toasting savvy
Alcohol: to drink or not to drink
Napkin handling
How to eat soup and butter/eat a roll
Passing foods
Dining pitfalls- olive pits, bones, unwise food selections, etc.
And more…
Interview Secrets: Hone Your Competitive Edge

How to override nervousness and project confidence
Questions to expect; developing thoughtful responses
Developing questions to ask
Attire; what is appropriate for the organization
The waiting room–how to make use of it
The professional introduction
Body-language while interviewing
Preventing and handling trip-ups
Follow up to stand out
Making the most of a job fair
Conversing with ease
And more…
Conversation Secrets: Ease Your Anxiety, Stand Out from the Pack!

Verbal skills and body language that make you stand out as an employee
How to make small talk easy for you and your connections
Conversation conundrums such as dealing with compulsive talker or one-upper
How to initiate and end a conversation
How to pace yourself
The power of our name
Body language: how to use this largely underused power tool to make you memorable
How to use your smartphone to your advantage–and how it can turn on you
How to handle common dilemmas, such as a rambling companion
Greeting clients and colleagues
Meeting manners
Behaviors of a stand-out colleague
And more…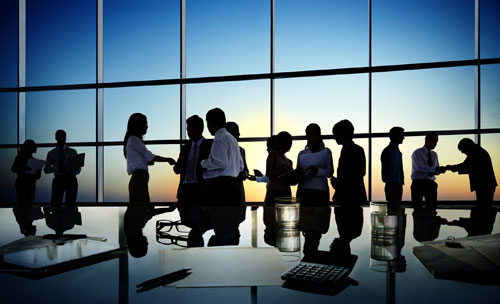 The Savvy Conversationalist at a Networking Event::
How to enter a room
How to introduce yourself others
What to do if you find yourself alone
Breaking into and addressing a group
How to present and accept a business card
And more..
These are available as college seminars or to any individual organization wishing to educate job seekers. For additional details please contact Janet Parnes at 508-376-1110 or email her at janet@EtiquetteForToday.net