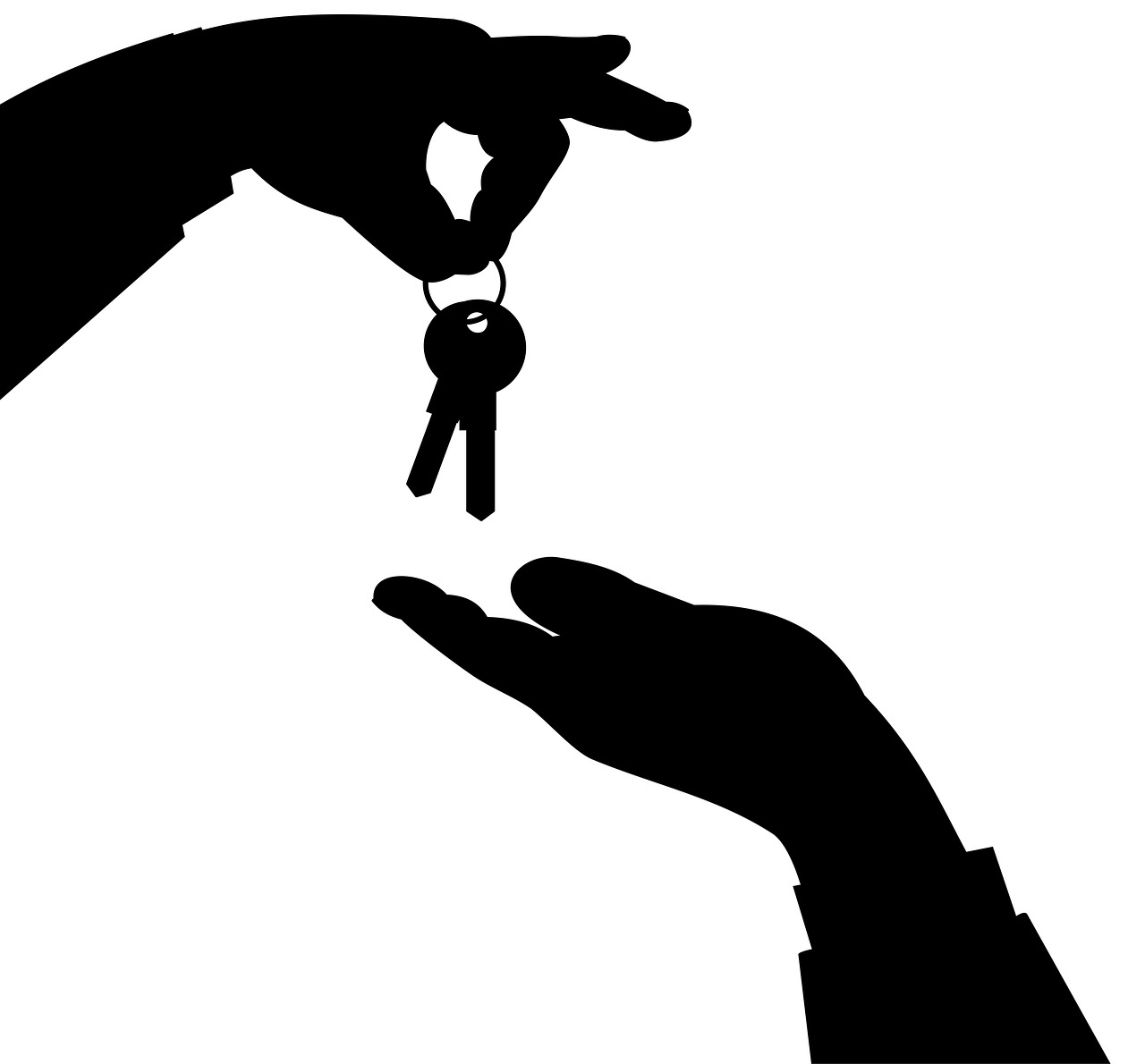 How to Unleash the Power of Communications to Boost Listings & Income!

Have you ever felt blindsided by a would-be client who defected to a competitor?
Do you wish you were getting more referrals from former clients?
You're personable, always only a phone call away and know your properties cold! Why aren't you getting more listings?
Maybe someone else made your client/prospect feel more important than you did. After all, don't we all want to do business with people who make us feel acknowledged and valued!
In this workshop, real-estate professionals learn verbal and nonverbal communication techniques that help them make each client feel like their only client. The same is true for prospects. Topics include the following:
Verbal techniques that make a client/prospect feel at home
How to make small talk more effective
Conversation conundrums, such as dealing with an irate client
Body language: a largely underused power tool
Electronic-device benefits and turn-offs
Open-house conduct that impresses clients and visitors (future clients)
Listing presentations –how to make the prospect feel front-and-center
How to forge colleague connections that benefit everyone. Common complaints.
Basic networking practices that expand your referral network by making you memorable
To learn more about this 2- hr workshop contact Janet Parnes at 508-376-1110 or email her: janet@EtiquetteForToday.com
Visit http://etiquettefortoday.net/communication-secrets-that-ramp-up-revenues/ to see Janet's dining and networking/conversation workshops for professionals